Before you book with anyone else, give us a call!​
Before you book with anyone else, give us a call!​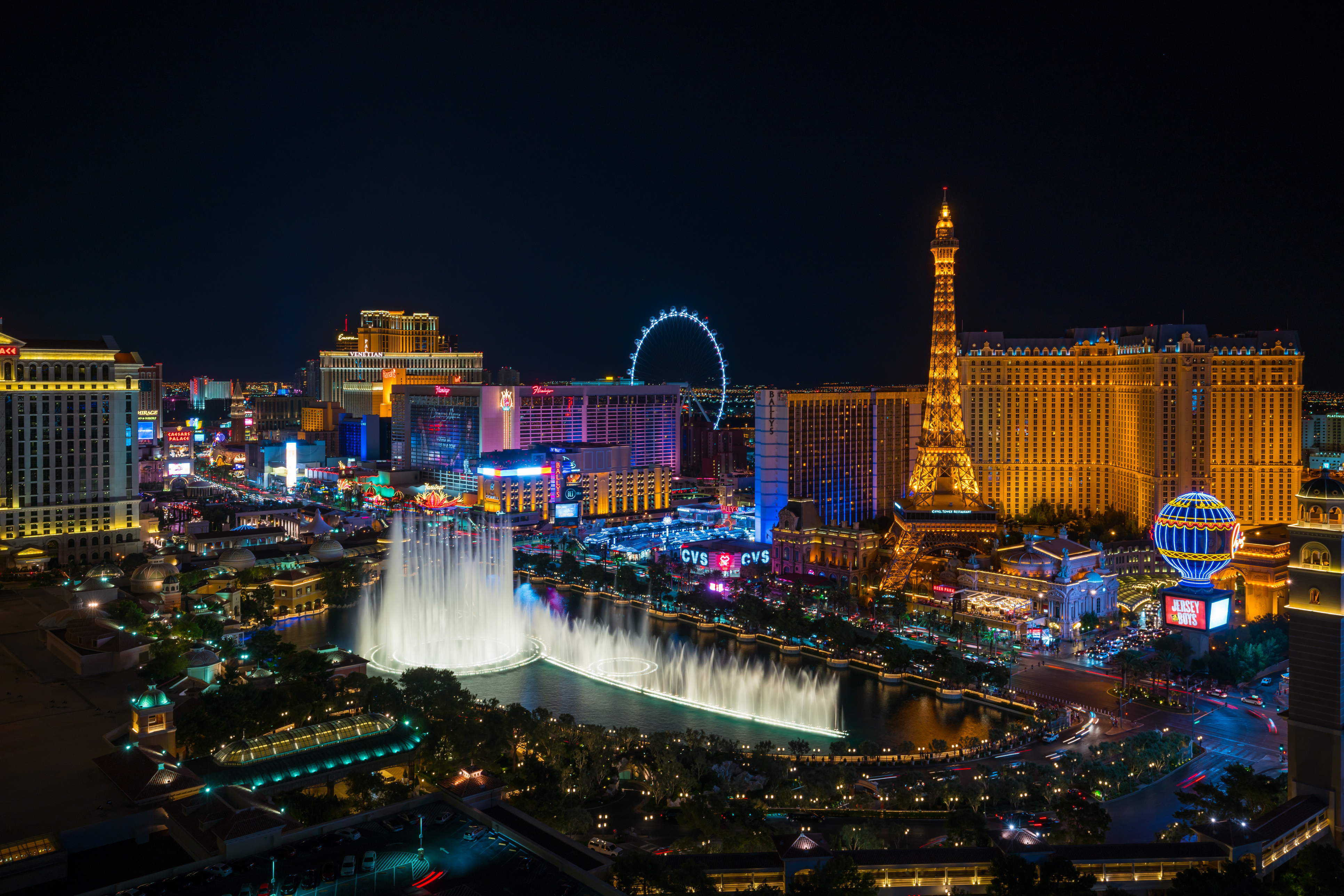 Vegas brings out life 24 hours a day, how can we not say yes to Vegas? The city's lights and Bellagio's musical fountain show makes it always a view to look forward to any time of the day. This city knows how to keep everyone and anyone on the edge of their seats, making them wait for the next dose of excitement this city has to offer.

Surprise your tastebuds with bold Puerto Rican flavors and spices at local restaurants by trying a totally new dish! Sip on a cool drink as the sun sets over the ocean.Explore the white sand beaches of Isla Verde, one of the most beautiful beaches in Puerto Rico.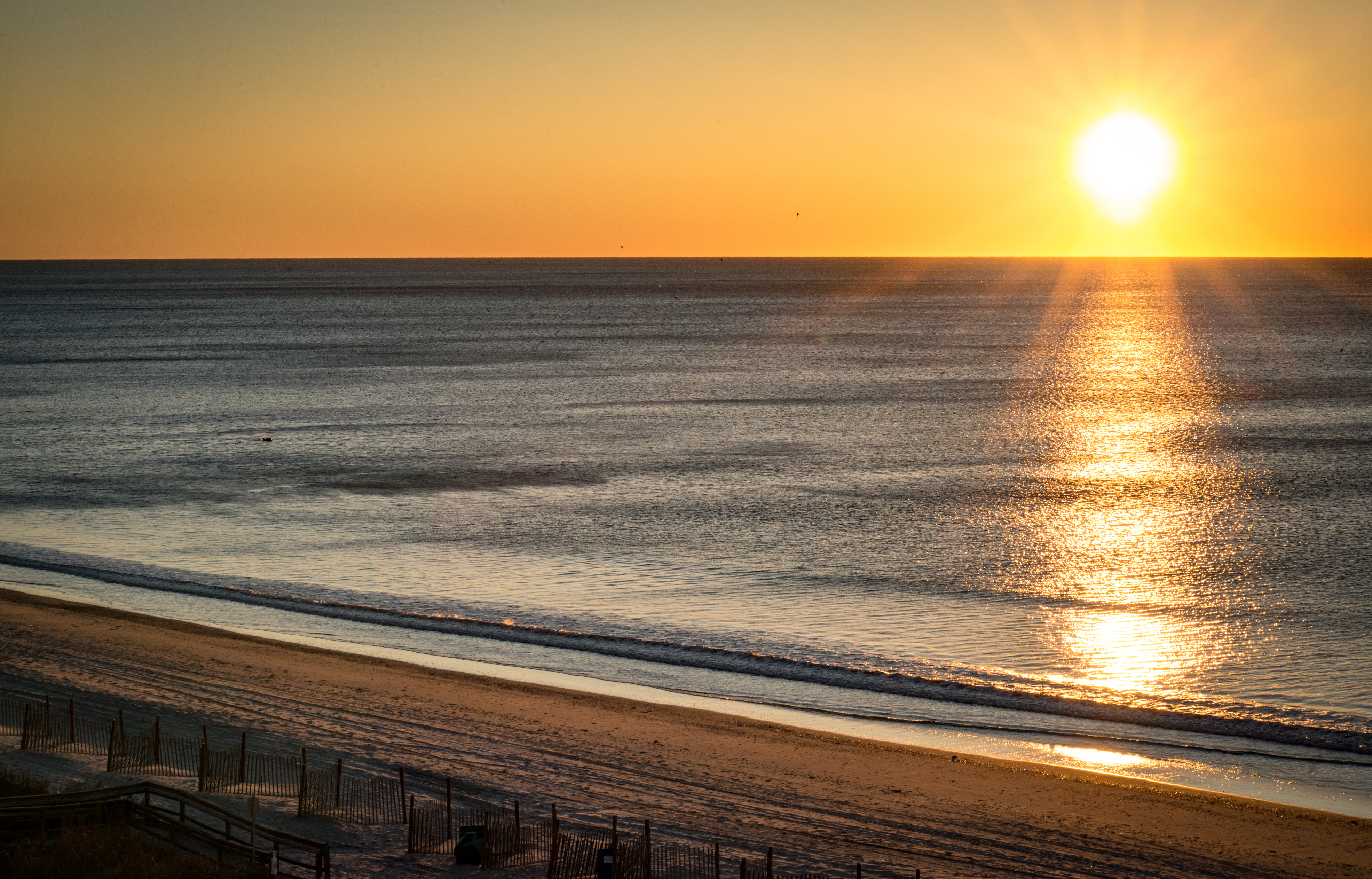 Myrtle Beach is a place where the Atlantic Ocean beats upon a vast sandy beach, behind which is a city filled with exciting things to do and incredible things to see and experience. If you are planning a trip here for any reason, then there will be no shortage of activities to schedule for each day.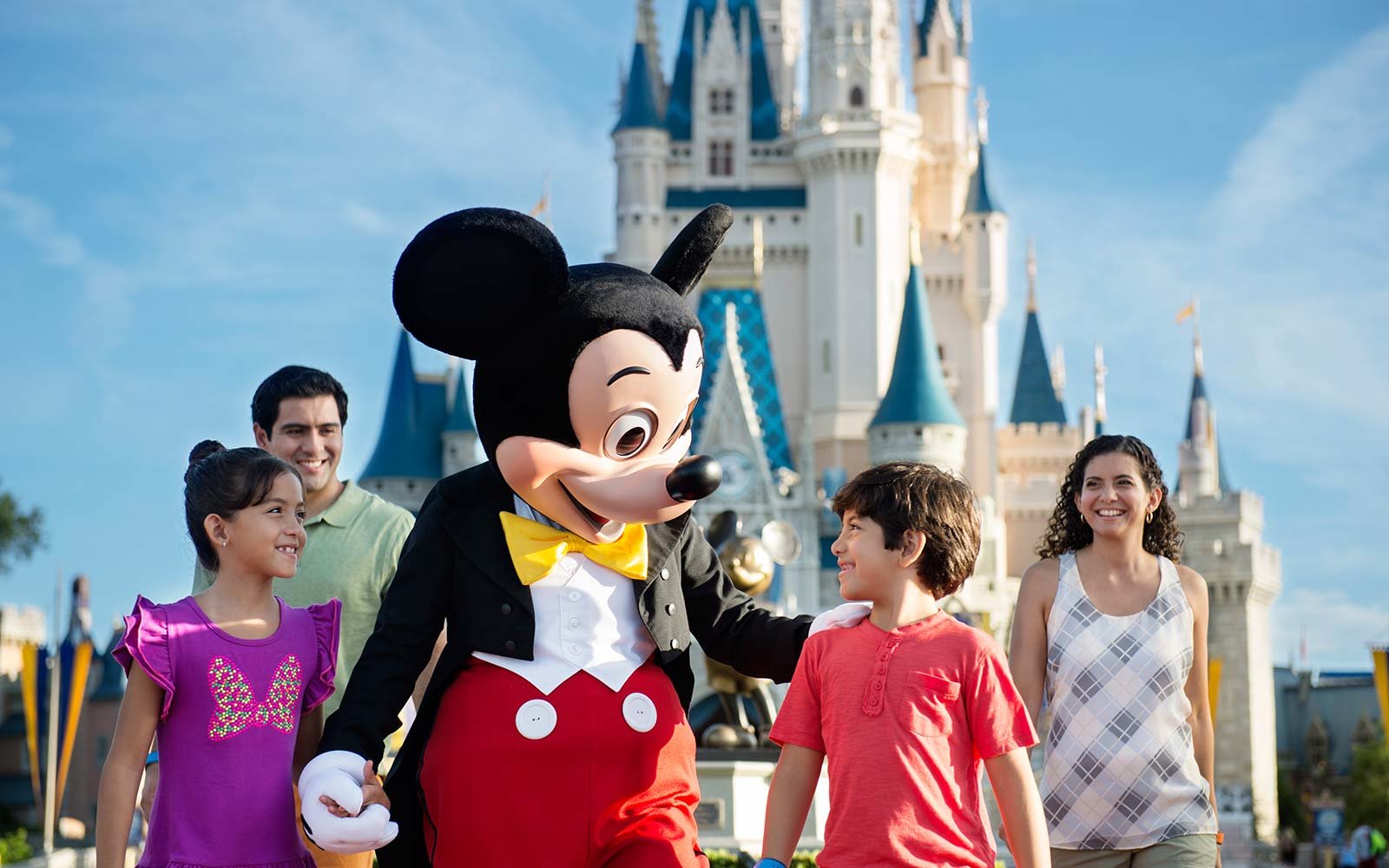 A colossal castle, dazzling fireworks and family members, friends or a significant other posing for the perfect selfie! Enjoy this enchanted experience at Disney's Magic Kingdom, including several rides, breath-taking attractions and delicious restaurants.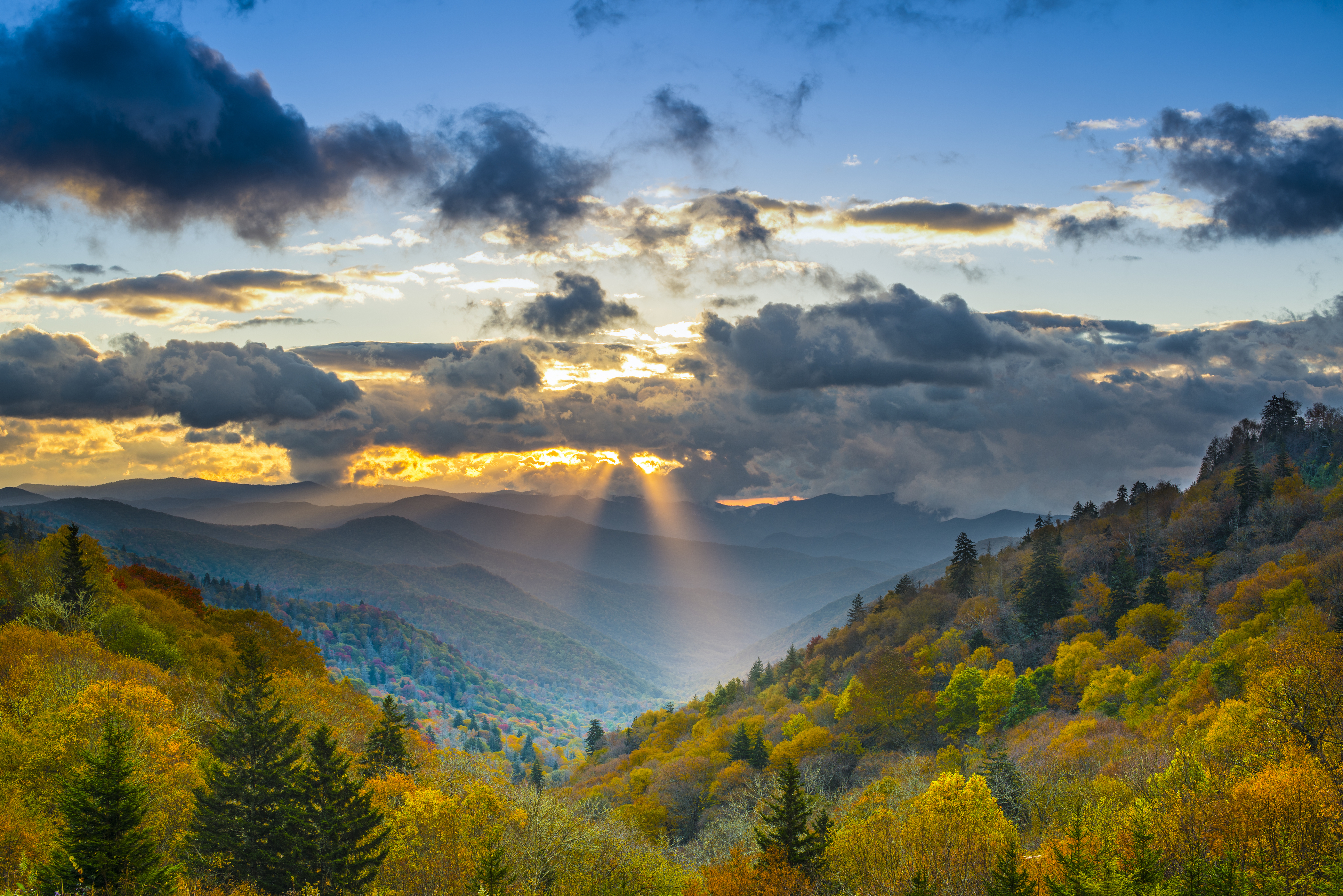 Enjoy the best Summer Family Vacation Package in Gatlinburg, TN and stay in a luxurious suite with a perfect view of the Great Smoky Mountains.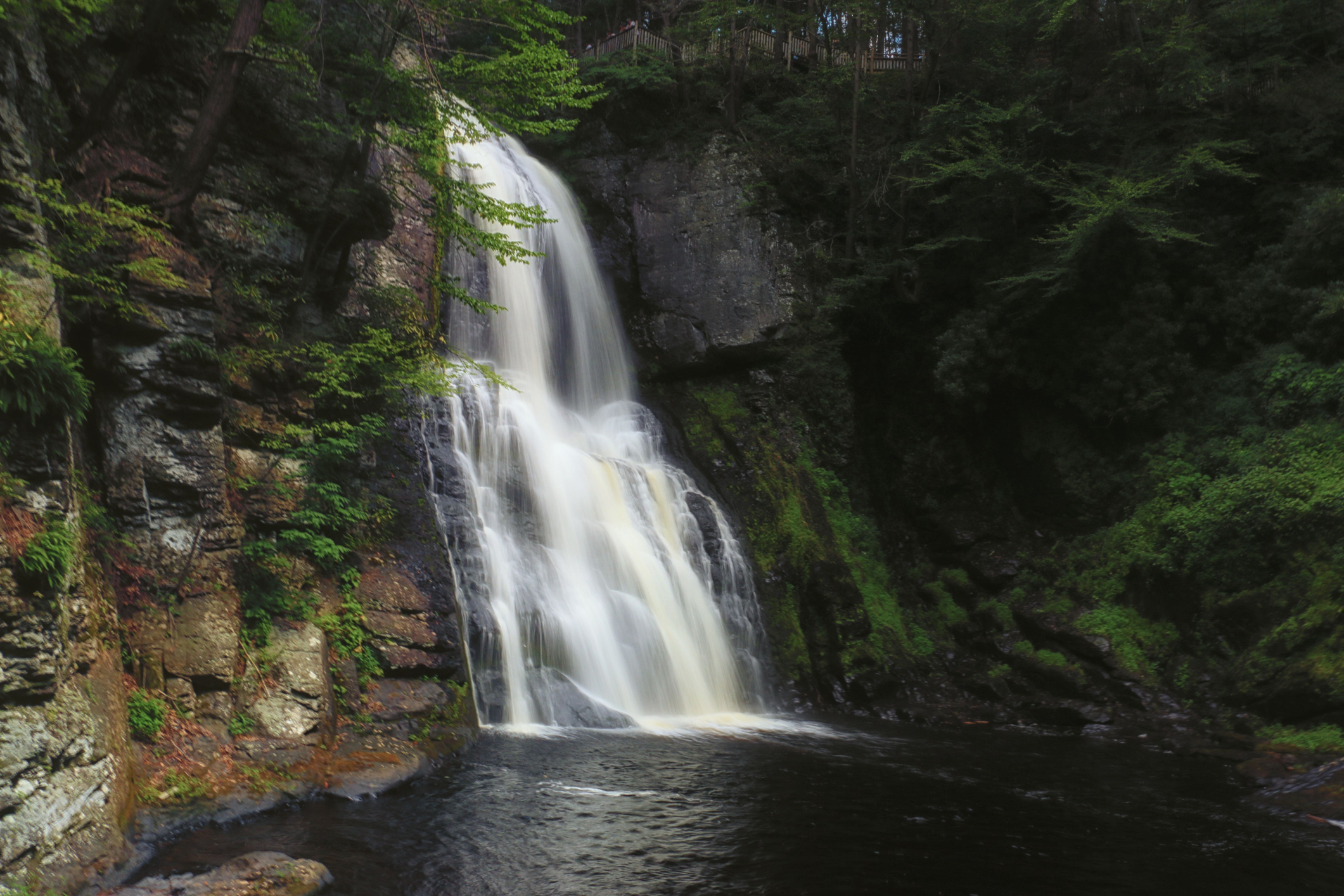 The Pocono Mountains, or Poconos, encompass forested peaks, lakes and valleys in the U.S. state of Pennsylvania. On the eastern edge is the bird-rich Delaware Water Gap, with river beaches and recreation facilities. 
Before you book with anyone else, give us a call!
©MagicWorldClub Seller of Travel: FL #ST41871 • This Advertising Material Is Being Used For The Purpose Of Soliciting Sales Of A Vacation Ownership Plan.